This October we're celebrating Employee Wellness Month at Northwest Colorado Health! All month long our employees will have a chance to participate in wellness activities that will be available live and recorded. And for every activity that an employee tracks, they will be entered into a drawing for 5 HUGE prizes! Staff will get bonus points if they submit a photo of their activity or surroundings during a Wellness Activity. We will be uploading the photo submissions on this page daily, so please check back to see everyone's wellness journey this month.
Week 5 – Social Wellness
This week share a photo of your Halloween costume!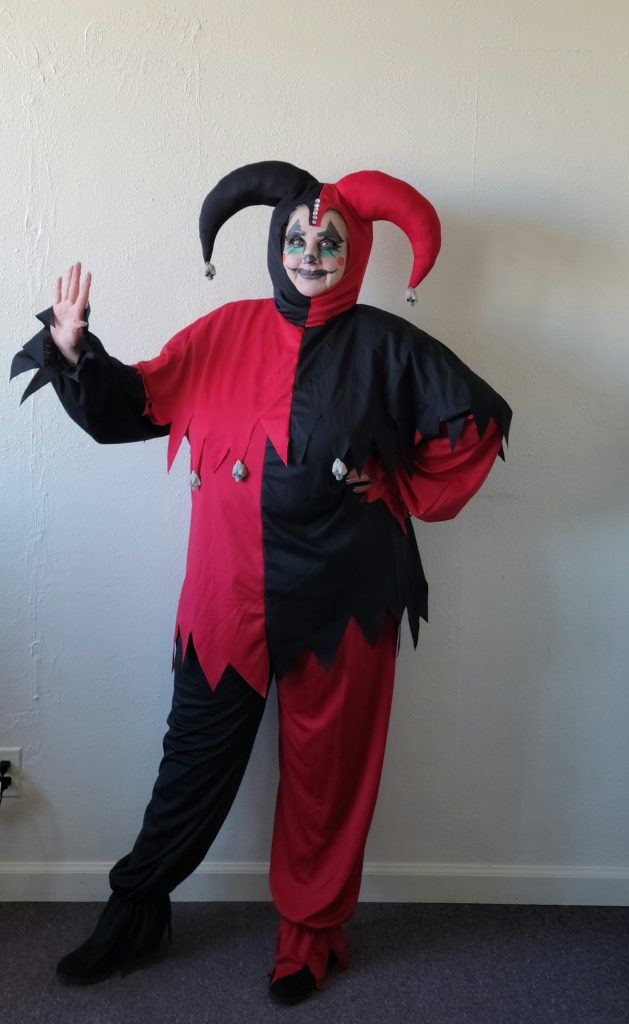 Week 4 – Environmental Wellness
Take a photo of you or the environment around you as you pick up trash or yard waste outside of the offices or at home on your clean up walk!
Week 3 – Financial Wellness
Submit a photo of saving gas and walking somewhere instead of driving – share a photo of your Pennysaver Walk.
Week 2 – Physical Wellness
Take a photo of yourself or your surroundings in your favorite place to walk or stretch.
Week 1 – Emotional Wellness
This week you can submit a photo of yourself or your surroundings in a place that makes you feel happy.